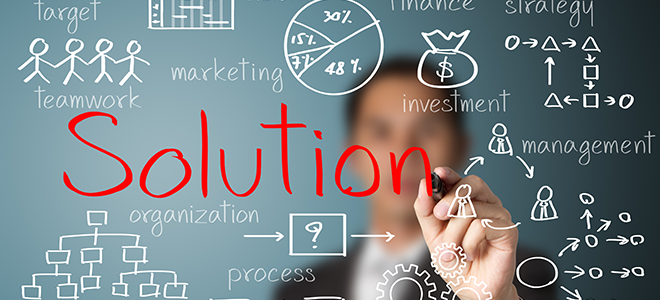 Who We Are
Morison Cogen LLP is a full-service certified public accounting, tax, and business consulting firm serving private and public companies, not-for-profit organizations, and the personal accounting needs of individuals in the U.S. and around the world.
Member of the American Institute of CPAs (AICPA) and the Pennsylvania Institute of CPAs (PICPA), AICPA's Private Companies Practice Section and registered with the Public Company Accounting Oversight Board (PCAOB).
What makes us different, and better, than the rest
Stability – our experienced team of CPA experts have been with us for many years. That means you'll work with the same CPA, year after year. No need to start from square one.
Dependability – for more than 70 years, we've been here for our clients – helping them build their business. Many of our clients consider us part of their team…because they know they can count on us to get the job done right the first time.
Affordability – while we have the talent, experience and expertise of the "big guys"…our services are priced significantly less.
Global Knowledge – we're fluent in foreign standards and requirements. As an independent member of Morison International, an International Association of Accounting Firms, Lawyers and Business Advisors, we provide accounting, auditing, and tax services throughout the world.
Attention To Detail – as a participant in the AICPA's Peer Review Program, we've received the highest rating for meeting the program's stringent accounting and audit standards. That's because we are laser-focused on the work we do for you. No detail is overlooked. No question goes unanswered.
Responsiveness – We know deadlines are a part of doing business, Our goal is the same as yours – complete the work on time (and on budget), and spare you the stress of last minute rushes. Need advice or have questions? We promise a quick response to every call or email.
Have a tax or audit question? Get answers now. Email or call 267-440-3000.
Morison Global Member

Morison Global is a leading international association of high-quality, independently owned and managed professional services firms. Underpinned by its values, it collaborates to serve the cross-border accounting, auditing, tax and consulting needs of its members' clients. Morison Global's objective is to provide its members and their clients with comprehensive access to high-quality professional services in key markets around the world. Its global reputation brings trust and confidence to the markets in which it serves. Members provide core services of accounting, audit and tax and have capabilities in complementary services such as corporate finance, advisory, consulting and law. Morison Global's firms are leaders in their professional communities. They aim to constantly improve their firms and strengthen their clients' position. We are proud of our community's culture: supportive, inclusive, professional and always friendly. With members in over 75 countries, Morison Global is truly international. From well‑established market leaders in key economic centres to dynamic, young, forward-thinking firms in newly developed markets – Morison Global is a rich, diverse and dynamic community able to meet complex global client requirements. Click here to visit the Morison Global website.