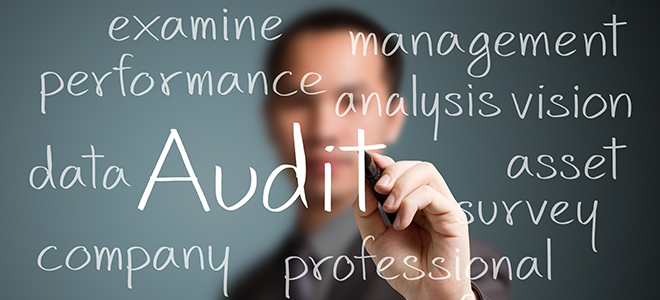 Audit
Whether you are looking for regular auditing services or need a one-time audit for a special circumstance, Morison Cogen has the experience – and the expertise – to get the job done.
There are many reasons for an audit including governmental regulations, a requirement of your organization's by-laws, and to obtain lending from a bank or financial institution. But only one reason to call us: we're the best at what we do.
Our auditing services include:
Business Auditing
SEC Auditing
Non Profit Auditing
Employee Benefit Plan Audits
ABL Field Examinations/Collateral Audits
Collateral Audits
We work with public and private companies, closely held businesses, and not-for-profit institutions. We have experience in a wide range of industries, including, but not limited to:
Construction
Health Care
Manufacturing
Real Estate
Restaurants
Retail
Service Industries
Telecommunications
Transportation
Wholesale and Distribution
Have an audit question? Give us a call – 267-440-3000.