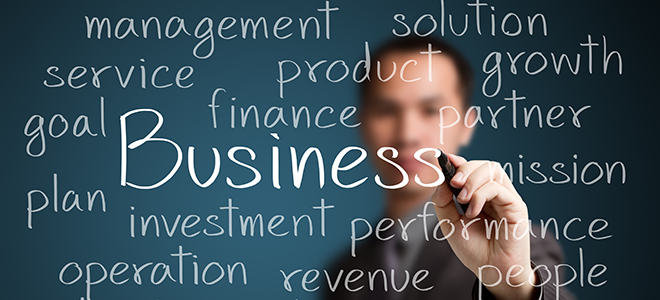 Overview
Regardless of the size of your business – whether you are a local firm or a multi-national enterprise – Morison Cogen is prepared to provide you with superior:
We welcome you to call us whether you need to schedule regular services or you are looking for consulting on a specific issue or business matter. You will always receive the benefit of our experienced staff, timely service, and reasonable rates.
Bring Morison Cogen's vision, experience, and knowledge to your business.
Call us today at 267-440-3000.