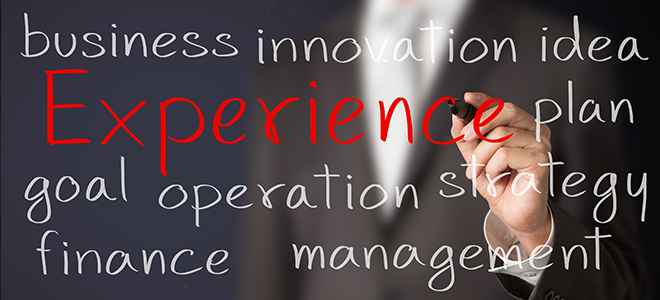 Tax Services
You want to get the money you're entitled to…and you want to avoid paying penalties. Here's where we really shine.
Keeping up with tax laws can be a full-time job in itself. To ensure your company's profitability, you need proactive tax planning and strategic tax accounting.
Enter – Morison Cogen. In addition to tax preparation, we offer a multitude of tax services not only for your company, but also for the business owners, key executives and employees, and high net-worth individuals associated with your organization:
Business Services
Entity structuring
Manufacturer's deduction
Research tax credit analysis and planning
Mergers and acquisitions
Analysis of new and pending legislation
Partnerships and LLC planning
S Corporation planning and integration with shareholder tax implications
State and local Income/Franchise tax compliance and planning
Sales and use compliance, consulting and recovery
FAS 109/FIN 48 preparation and consulting
Individual Services
Year-end tax planning
Charitable giving
Education planning
Family estate and gift planning
Retirement planning
Stock option consulting
Not-for-Profit Services
Exempt Organization return preparation & consulting
Private Foundation consulting
Assistance with multi-organization structures, including for-profit subsidiaries, foundations and joint ventures
Executive compensation planning and reporting
Exemption application assistance
Prohibited transaction analysis
State and local tax assistance
UBIT planning & consulting
Reduce your tax liability and increase your profitability through comprehensive tax planning.
Call us today at 267-440-3000.