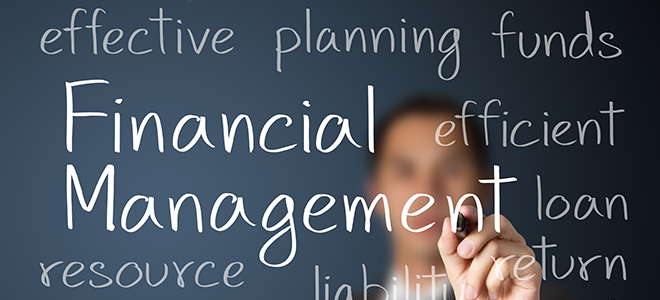 Financial Management
It's time to take charge of your financial future. Let's talk about what's important to you. We'll help you reach your business and personal goals – whatever they may be.
We can help your business through each stage of growth, change, and development with:
Strategic Financial Planning
Initial Public Offerings/Private Placements
Merger and Acquisition Planning
New Business Formation
Business Continuation Planning
Information Technology Consulting
We can help you with:
College Funding
Estate and Gift Planning
Retirement Planning
Group Retirement and 401(k) Planning
Executive Benefit Planning
Additionally, we work with you to provide solid insurance planning across the board, including:
Long-Term Care Planning
Group Health and Life Insurance
Property and Casualty Insurance
Help secure your financial future.
 Call us today at 267-440-3000.