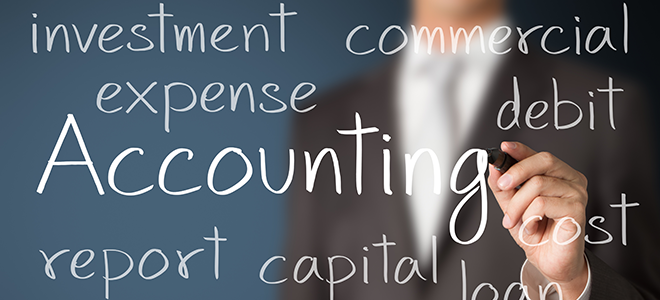 Accounting
Daily, monthly, quarterly or annually, we've got you covered.
Our goal is to provide each client with the specific services – and individual attention – they need and deserve. At Morison Cogen, all of our accountants have degrees in accounting, and most are certified public accountants. Senior CPAs have at least three years' experience. And, because of our low turnover rate, you'll work with the same accountant year after year.
Our accounting services include:
Financial reports and analysis
Cash flow statements
Budgeting and forecasting
Bookkeeping
Payroll
Cash management
Performance measurement
Forensic accounting
Let us handle your books. Call us today at 267-440-3000.