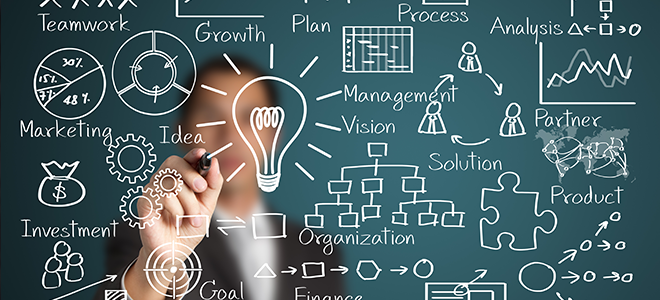 Litigation & Forensics
Forensic accounting is a specialized area of accounting that focuses on actual or anticipated disputes or litigation. "Forensic" means "suitable for use in a court of law."
With 40+ years of experience providing this type of support to nationally recognized law firms and businesses around the world, we are uniquely qualified to be your partner of choice.
We analyze all available data, isolate issues, supply documentation to support legal arguments, provide guidance for interrogatories and depositions, assist in the cross-examination process, and more.
Our areas of expertise include:
Class Action Lawsuits
Forensic Accounting
Securities Fraud
Landlord/Tenant Disputes
Bankruptcy
Lost Earnings Calculation
Want to learn more? Call us at 267-440-3000.